Waterproof Grease Improves Operations in Damp Environments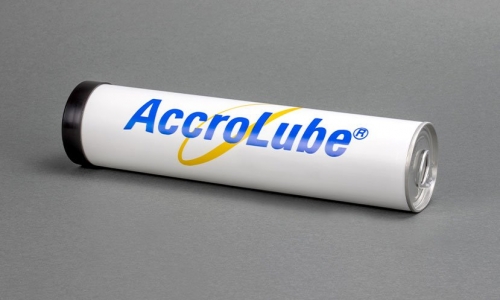 Whether your business faces intense humidity indoors or you require something to help parts move smoothly outside on the water, then waterproof grease from AccroSeal® may be just what you need. From fixing parts to reducing friction for future use of a part, the grease in our Accrolube® line of PTFE grease products guarantee quality lubrication for whatever purpose you use it for.
A pipe workers dream
From factories with large amounts of piping to a plumbing operation that works on homes with piping of all varieties, the waterproof grease from AccroSeal is a great option. A great lubricant for faucet stems, valves, cartridges, and more, our grease can provide a smooth lubricant for parts that deal with liquids without the worry of the liquid breaking them down. This means longer-lasting grease that maintains the proper reduced levels of friction that the mechanism needs to operate for years to come without problems or the need for further lubrication. From leaky faucets to general maintenance of large-scale machinery operations with liquids, AccroSeal has you covered with the best grease available.
Waterproof grease on the move
Our waterproof grease is not only great for stationary machinery and piping, but it is also a great solution for lubrication for any operation on the move in a wet environment. Whether it is a motorboat engine with moving parts that need lubricating or a rudder shaft for a sailboat for smooth steering, our waterproof grease ensures that everything works as intended. With a single application of our grease products, your parts will stay lubricated for the long-term, reducing your need for reapplication of any grease while also reducing friction for the parts to make them work as intended.
From increased moisture in the air to full on contact with water, the waterproof grease from AccroSeal gives your operation the dependable industrial-grade lubrication you can count on. Contact us today to get started on an order!